Welcome to the Wrens
The home of 'The Wrens' is New Briggate.
This is a vibrant part of the Leeds city centre scene,
opposite 'The Grand Theatre' and only five
minutes walk to the prestigious First Direct Arena.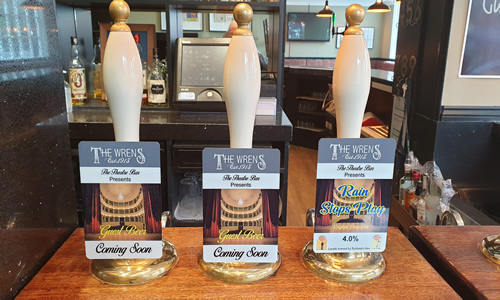 Real Ales, Craft Beer & Lagers

There are a selection of upto 5 real ales from Yorkshire Breweries which change all the time and we update on Facebook what the new ales will be.
Check out our Facebook page for regular updates on our Real Ale and Guest Drafts
There is a regular craft beer on from Beavertown Brewery. and The Wren's as teamed up with a local awarding winning micro brewery
Sunbeam Ales
who will be supplying The Wren's
with different types of pale & blonde cask ales through out the year.
www.sunbeamales.co.uk
We also have Selection of lagers: Amstel, Heineken & Birra Moretti.
& draught cider & draft Guiness.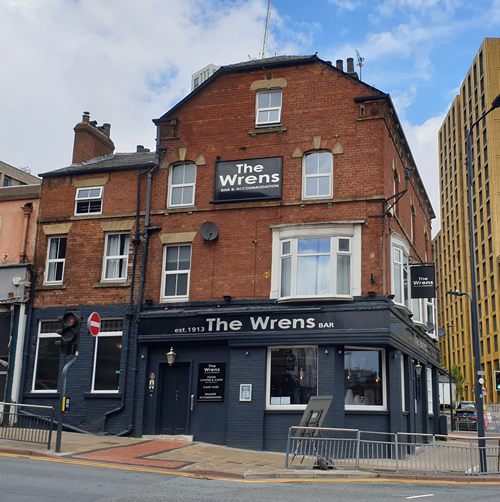 Booking.com Award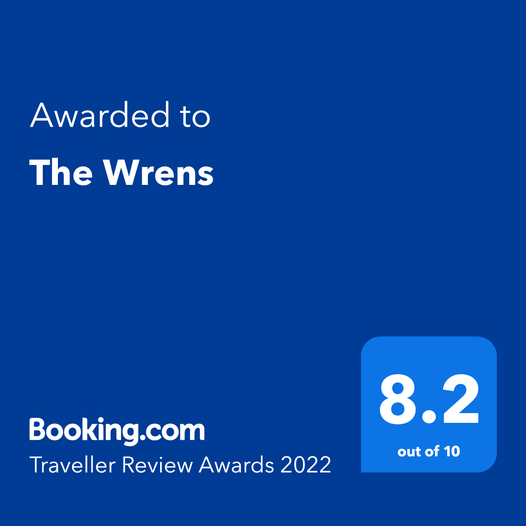 Stay at the Wrens
Going to a concert or show?
Planning a weekend shopping trip?
Choose from Twin bed or double bed rooms.
Need somthing bigger stay in our 4 person appartment.
or if your visiting with friends stay in our 7 person appartment.
Perfect place to stay
Due to The Wrens central location the weekends can be noisy,
so we offer complimentary ear plugs for those who require a good nights sleep